1) Find some images (pictures) and youtube videos that represent your country well. You may want to look on tourism sites, and search for them by typing the English name of the website.
2) Please practice the tools in
google documents,
and see if you understand how to make a google presentation.
Read this.
If you have powerpoint on your computer, you may work with that instead.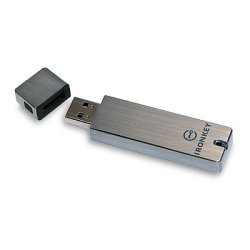 3) Please bring a laptop to class tomorrow if you have one and if it's convenient. If not, we can work in pairs. You may want to bring a thumb drive, or else you can email your finished presentation to me and Randi.